Product Description
1.Whole foot ( toes/arches/soles/insteps/heels ) massage with roller,air pressure and heating.
2.Heating therapy to improve blood circluation.
3.Heels with multi-acupoint massage to scrapping and refreshing.
4.Instep and heel with air pressure kneading massage.
5.Automatic simple type operating control.
6.Removable pads to easy cleaning and replacement.
7.Low voltage(24V) security design is safe to use in any environment.
8.Innovation beautiful new design.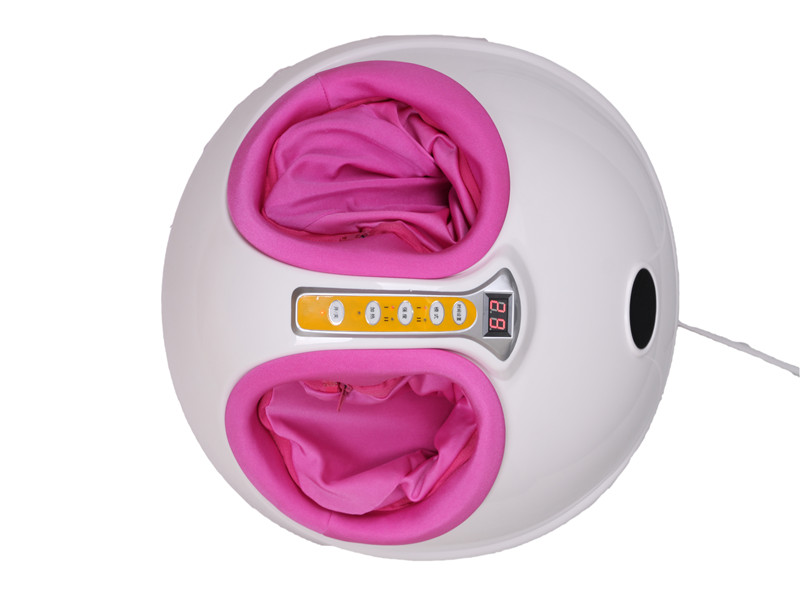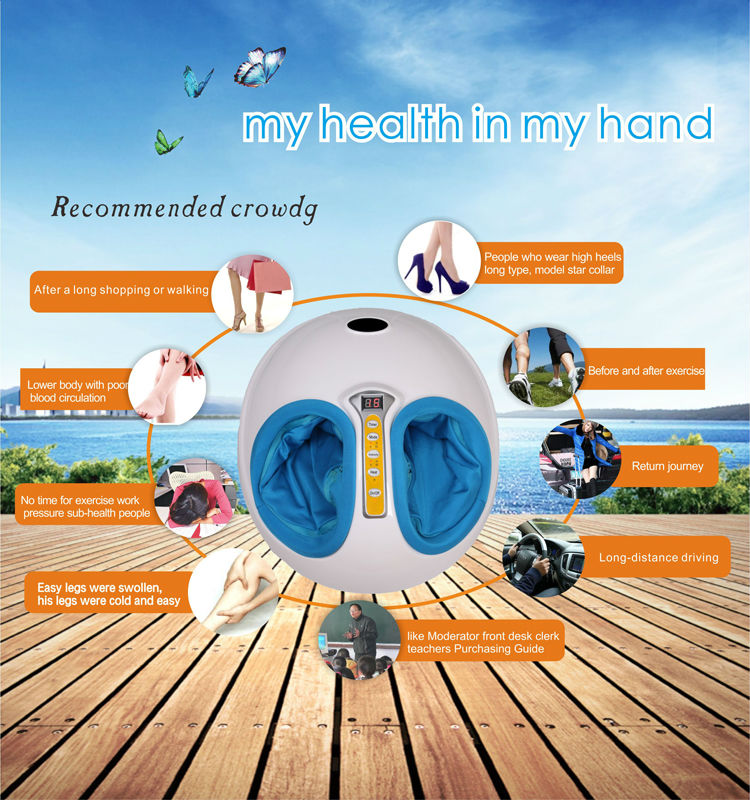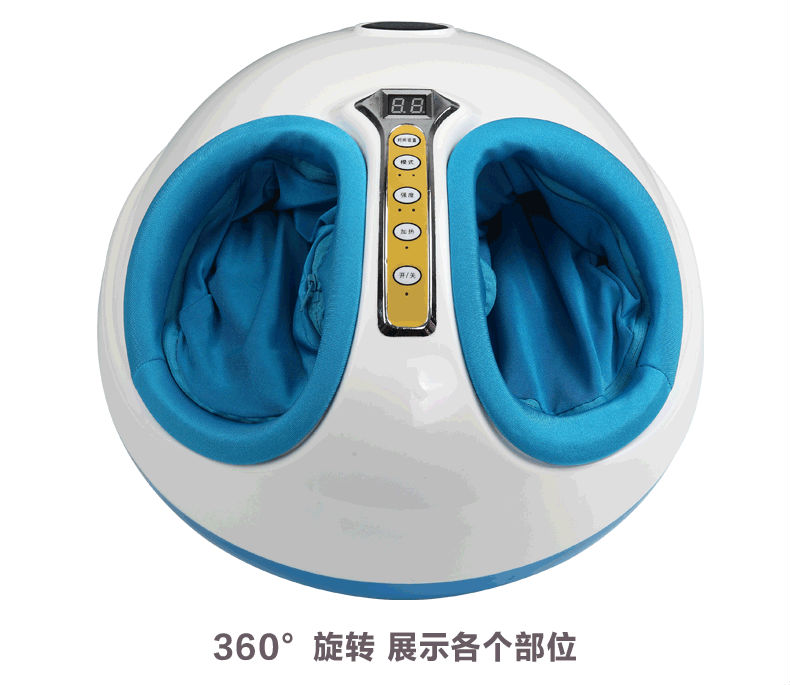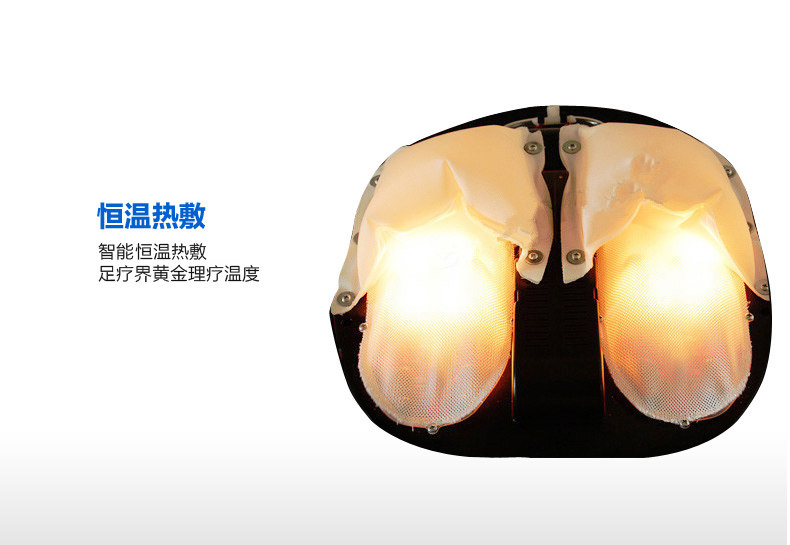 Product Categories : Neck Massager